Offers & Programs
We're not interested in simply selling you a house. We want to help you live out your dream. That's why we strive to make the process as easy as possible with our unique Purchase Programs.
---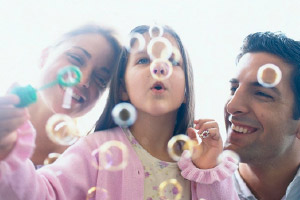 Great deals are happening right now at Veridian Homes. See for yourself!
Our unique Purchase Programs bring you closer to your dream home.